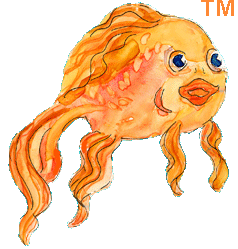 Hi, Iím Charlemagne!
My website was created by Diana W. Patton to publicize her book about me. Diana is an artist/illustrator/writer from Bridgewater, New Jersey. You can learn more about her at her website www.dianapatton.com.
In September 2007, her book about me won third place in the ABC's Children's Picture Book Competition. In 2011 it was published. See the Ordering Information page for more details on how to obtain it.
If you have comments about the site you can send them to me at or to Diana at

Email comments to:
Copyright © 2007-2011, Diana W. Patton, All Rights Reserved (09/26/11)