Aquarium Reviews - Ripley's
Ripley's is a joy to experience. So much to see and do. First do buy (I think it's perhaps a dollar or two, or maybe it was free) a small but such a great "Souvenir Guidebook". Iíve not seen such a compact book with so many photos with clearly identified sea creatures and so much good information in such an inexpensive and compact format. I've referred to it often, since my visit.
Perhaps most outstanding is a 330 foot long tunnel which allows you to easily see and experience the inhabitants of the 750,000 gallon home for many sea creatures, which are readily identified along the way. I actually have a photo I took of a French grunt posing near the photo ID of him. Whether itís the Rio Amazon, Ray Bay, Rainbow Rock, Friendship Flats, or the Discovery Center, you will so enjoy yourself.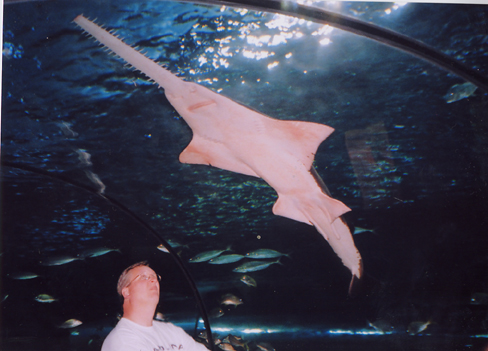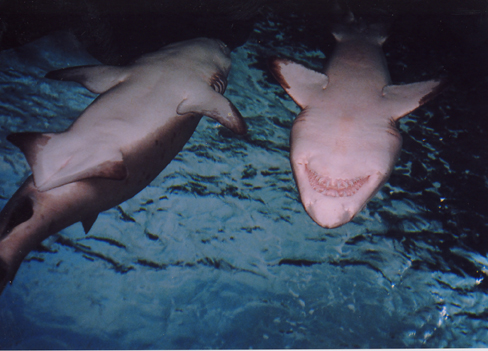 There is also a Special Exhibits section. When I was last there we enjoyed the men in space, mars display.

Email comments to:
Copyright © 2007, Diana W. Patton, All Rights Reserved (09/30/07)